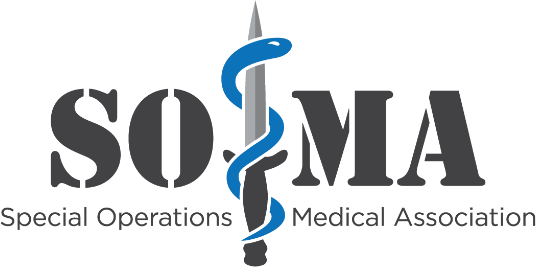 Step 1: Login
Log in using your SOMA username and password. If you don't have an account yet, create one now.
Visit our FAQ page to learn more.
Frequently Asked Questions
Step 2: Profile
View your profile to select your category interests. Relevant content will appear on the recommended page.
Go to Profile
Step 3: Catalog
Browse the Catalog and familiarize yourself with the products and categories offered. Click on the button below to go to the Catalog page now and start learning.
Go to Catalog
Frequently Asked Questions
How do I log in to my account?
If you are a member of SOMA: BEFORE October 2021, use the log-in information sent to you. AFTER October 2021, use your SOMA log-in credentials.
If you are not currently a member of SOMA, or have never been a member, you must create an account with a valid email address before purchasing an online course.
Once your account has been created, click on the "Log In" button at the top right of the main page. If this is your first time logging in and you need to set your password, click on "Can't access your account?" and then enter your email address to receive a reset password email. You can reset your password at any point from the login page.
How do I access my courses?
You can access any courses that you've registered for or attended from your Dashboard.
How do I access my CME/CEU certificates?
You can access any certificates that you've collected from the Transcripts / Achievements button on your Dashboard.
| Access Date | Quiz Result | Score | Actions |
| --- | --- | --- | --- |